Make Home Medical Equipment Supplier Services a Priority During the COVID-19 Public Health Emergency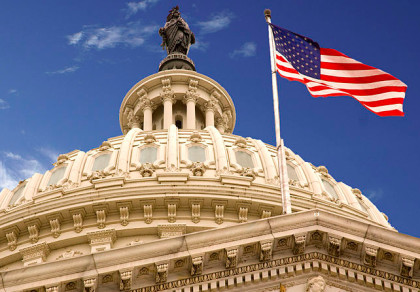 Home medical equipment suppliers are on the front lines of the COVID-19 pandemic. HME suppliers are working tirelessly to supply COVID-19 patients healing at home with necessary equipment, such as home ventilators, oxygen, and CPAP/bi-level PAP, to keep them out of the hospital.
Reach out to your senators and members of Congress today. Let them know the importance of HME supplier services during this time of crisis. HME suppliers need to be considered the same priority as hospitals for personal protective equipment (PPE), stimulus dollars, loans, and regulatory leniency.
First, Enter Your Zip Code