Help Patients Gain Access to the Vital Accessories They Need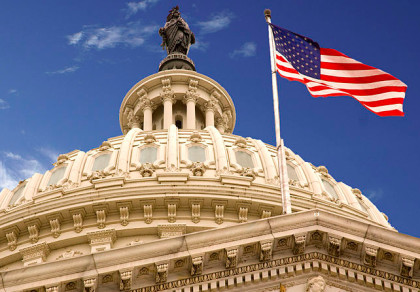 The decision by the Center for Medicare and Medicaid Services (CMS) to not allow exceptions for manual complex rehabilitation technology (CRT) wheelchair accessories has resulted in significant access problems for Medicare beneficiaries and people with disabilities. Now, there's a bill in Congress to change that.
Show your support. Take 30 seconds to make a difference with three easy steps!
First, Enter Your Zip Code