Make a Call—Urge Congress to Co-Sponsor HR 4229 to Protect Medical Equipment Access in Rural America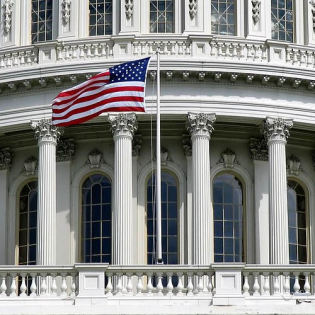 Since January 1, 2016 Medicare has cut funding to important medical equipment by 50% - 80% in rural areas. The cuts were retroactively delayed but are now back in effect. Without immediate action from Congress, seniors and people with disabilities who rely on medical equipment will be significantly hurt.
Legislation has been introduced to address this, and we need your Member's support!
First, Enter Your Zip Code