Ask Congress to Sign Letter to Administration Protecting Home Medical Equipment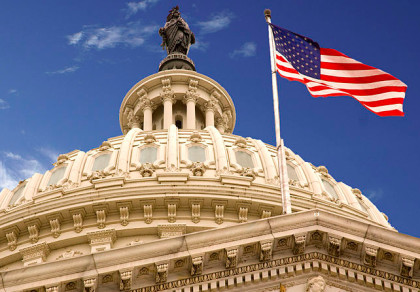 Medicare beneficiary access to vital home medical equipment (HME) is being threatened as the benefit continues to deteriorate away under unsustainable reimbursement rates. In the past year, Medicare has slashed funding for important equipment like walkers, wheelchairs, and oxygen by 50-80%.
Urge your Member of Congress to petition the Administration to protect patient access to HME!
First, Enter Your Zip Code